3D printed light knob
After a long time of nothing, here is a new post on my blog.
The image above is from my CAD model done in Fusion 360. I used the lightswitch knob from my GT750 as a template. Started by drawing a sketch around the knob, took a photo of it and imported into Fusion 360. Compleated the CAD model in Fusion360 and made the printer file.
The knop was printed on a Prusa Mini printer in PETG filament.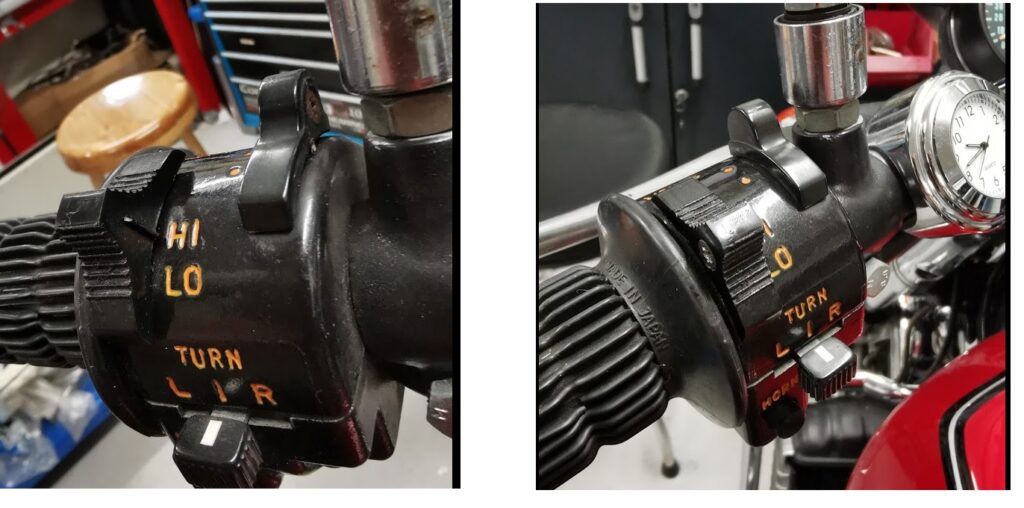 Here is the result, mounted back on my GT750. Not a perfect finish and I tried to polish the surface a bit. Not easy to do, because the heat from the pad can easily melt the part, as it did on the top. On the other hand, if you ruin the prat, just press reprint button and make another try 🙂
This was only a sample to test the technology. The knob will be needed for my GT380 and I will also make a new print using a resin printer, able to print in a better resolution and a smoother finish. The new printer is on it's way from China and will hopfully arrive at the end of February.
Please feel free to download the light knob if you want to make you own print.