3D file Battery box large CUSHION
item: 09320-08012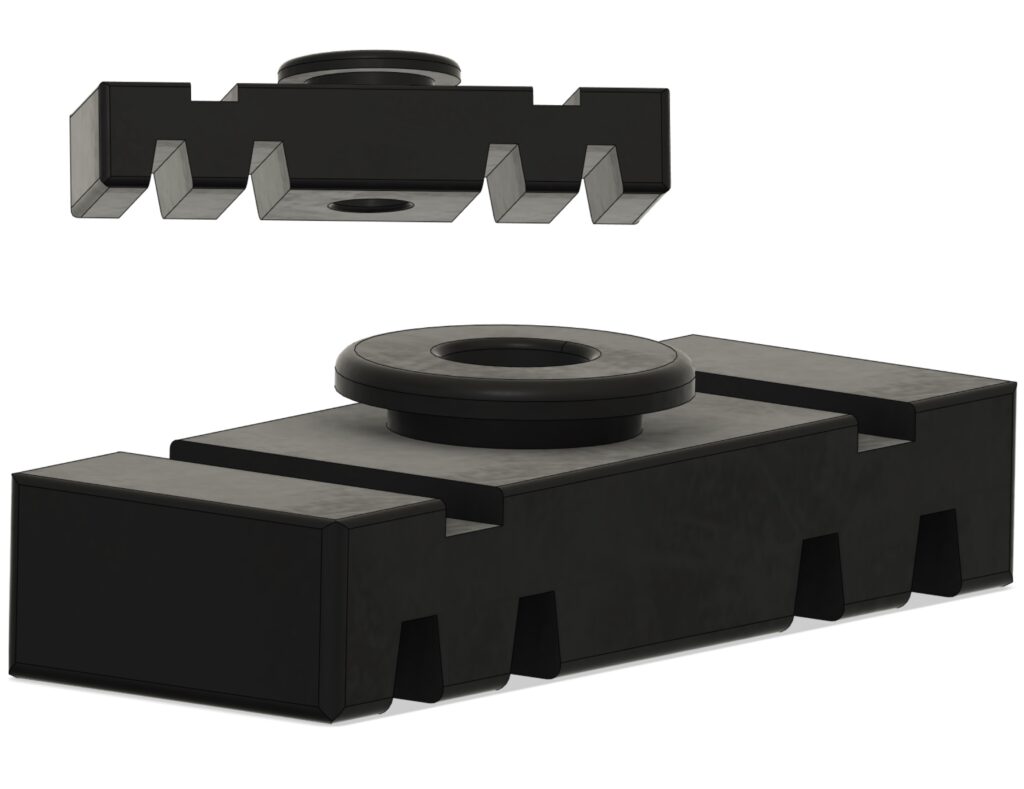 Please feel free to download the STL file:
Latest update: Got the resin yesterday and did a test print.
Was very pleased and easy to fit the part. A bit stiffer compare to the "real" rubber, but still flexible. Get much softer at temperature. Let it rest in hot water for some minutes before mounting.
Link to the resin supplier: https://wanhao.store/collections/wanhao-brand-resins/products/3d-printing-resin-rubber-resin-1000ml-bottle?fbclid=IwAR2NYoEK_n_4imI9BA3BnFjWl97fM67uk2CWa8I3e1a5bZNwuBYF3sFkxRk